Professional Network Installation and Support Services in Austin, Texas

Your business is only as strong as your network. It is the foundation of everything your business does and should be strong enough to meet your unique operational needs. Whether you're setting up this network for a small team or for hundreds or thousands of employees, you can count on our expertise and experience here at Lucky Technologies for network systems that are not only cost-efficient but also highly reliable and super secure.
Our Network installation and support services in Austin, Texas are aimed at standardizing hardware and software resources to ensure the seamless exchange of voice, data, video, and other resources between employees, applications, and processes.
How Good Is Your Business's Network System?
Hardware and software are the basic components of every network.
To ensure smooth performance across the board, both of these components need to be standardized. At Lucky Technologies, our expert technicians will ensure that your network's hardware components are modern, correctly installed, and configured for maximum efficiency.
A key part of our Network Installation and Support Services in Austin, Texas also includes getting regular updates for your network to access new features, boost capabilities, and patch security issues. You can trust that we'll help you strike a balance between security and efficiency.
Boost Capacity, Capability, & Cost Control With Austin's Best Network Installation Services
As one of the leading Texas telecommunication and infrastructure services companies, we offer professional network installation and support services in Austin, Texas for Fiber, Data or Video Structured Cabling, and everything in between.
These services are available for businesses in Austin and the entire Central Texas area looking to design strong IT network systems that guarantee better control over their computing systems with easy authorized access for onsite and remote workers.
We'll help you boost the 3 C's of IT networking which includes;
To ensure your network is buoyant enough to support your employees and the platforms they use.

To ensure the hardware and software meets your business's unique operational needs. And;
To ensure you get maximum returns on your IT network and infrastructure investment.
No Need to Hire an In-House IT Team. Do More With Less!
You can focus on your day-to-day business operations while you leave us to worry about your network and IT infrastructure. Whether you only need point-to-point connectivity between two offices or a more complex network design for broader coverage, our expert technicians will help you get your network system up to scratch while you can continue doing what you do best.
Best of all, we'll always be on hand for all of your network installation and support needs in Austin and the entire Central Texas area, all of these without the stress and financial costs of setting up an in-house IT team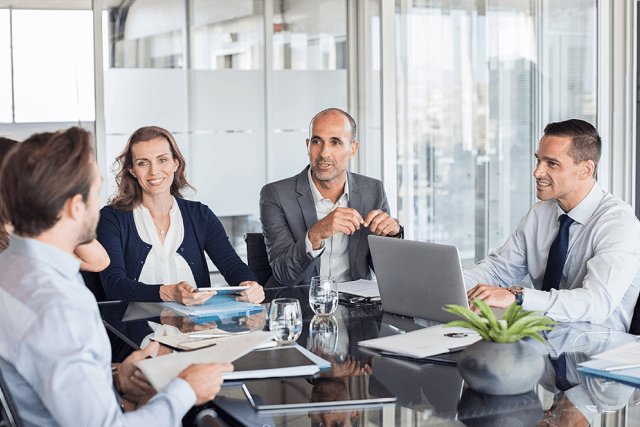 Lucky Technologies Mean Big Benefits and Huge Potential for Your Business!
We offer network installation support for diverse network architectures from LAN to WLAN, WAN, Mobile Computing, and Cloud Computing, etc. Our technicians can also work with all network gear and equipment.
With our Austin, Texas professional network installation and support services, your business can benefit from a significant boost in operational efficiency, better ways to reach and engage your customers and audience, and better ways to distribute your business's goods and services, among other things. In short, your business will become a whole lot better!