SECURITY AND PREMISE PROTECTION SYSTEMS IN AUSTIN, TX & CENTRAL TEXAS

We offer a series of custom integrated solutions aimed at helping you manage risks and cover your premises inside and out.
Our security and premise protection services in Austin, TX are suitable for homes and businesses with a promise to tailor these systems to meet the unique needs of every facility to be covered.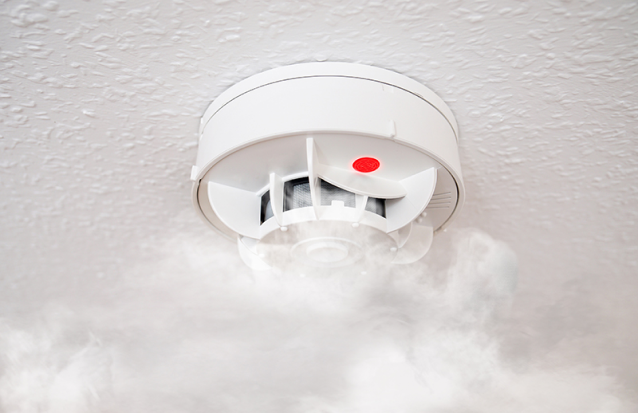 AUSTIN, TX SECURITY AND PREMISE PROTECTION SYSTEMS IN AUSTIN, TX & CENTRAL TEXAS
Texas is no doubt one of the safest states in the Southern region.
But the Lone Star State still has a crime rate higher than the national average. With such a significant level of threat, homes and businesses in Austin, Texas (with a crime index of 143) and the Central Texas area will be better served by reliable security and premise protection systems.
At Lucky Technologies, we specialize in the design, installation, and maintenance of security systems. We offer some of the best security protection that homes and businesses in Texas can rely on 24/7, 365 days. Our team of premise protection professionals includes both installers as well as service technicians.
Safeguard your homes and offices with the right technologies
Our security solutions specialists will be happy to speak with you to understand your unique security challenges and design a solution that covers your needs.
Whether this has to do with CCTV video installations, intrusion prevention, monitoring, access control, cybersecurity, emergency responder communication enhance systems, electronic article surveillance, fire and life safety, etc., we'll help you add a strong layer of protection to keep your premises safe and secure.
Contact us today for your security and premise protection systems in Austin, TX.
Our expert technicians are always at your beck and call, ready to swing into action to discuss your needs and design custom security solutions for homes and businesses anywhere in the Central Texas area.